Choosing a DJ for your big day is no small decision.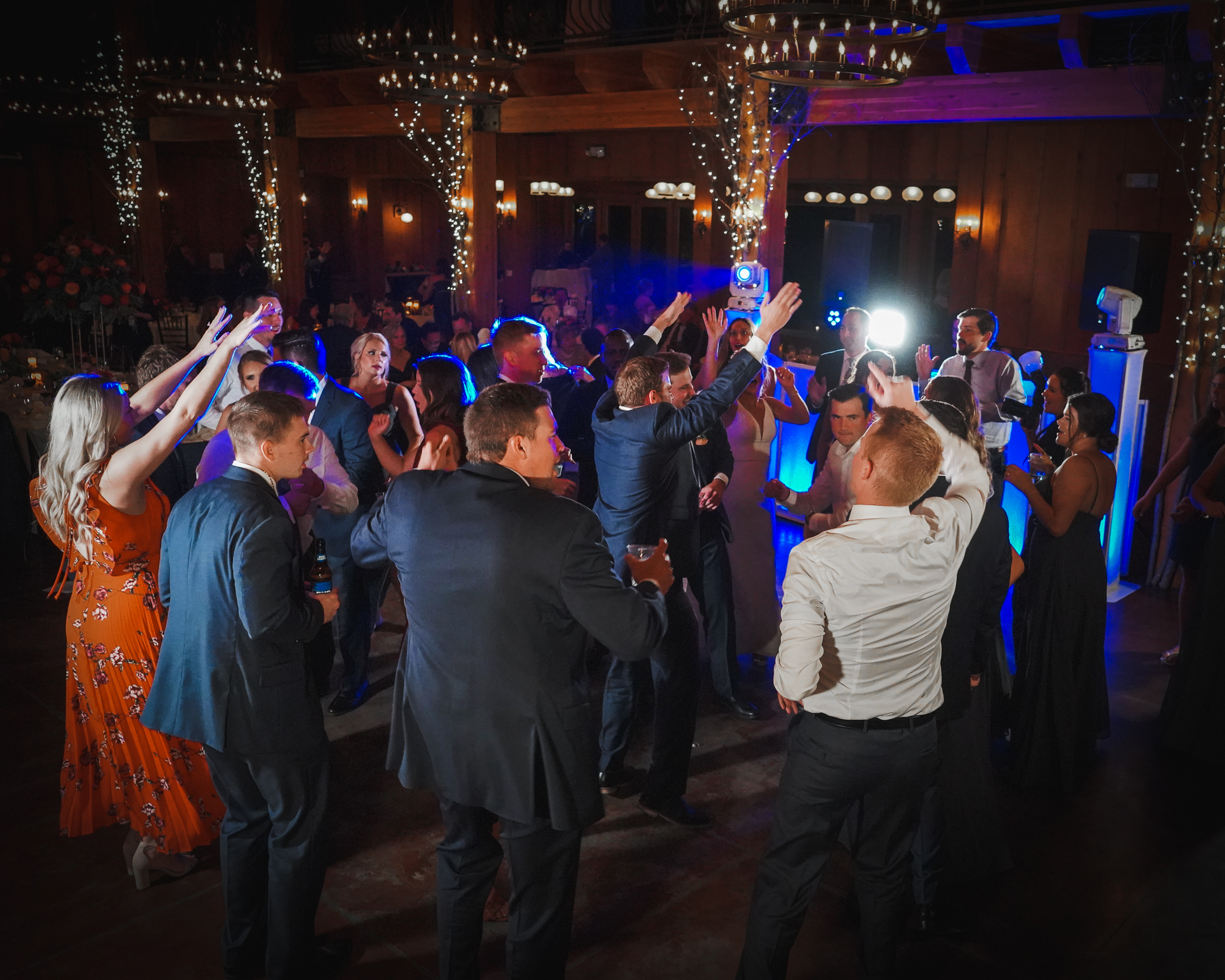 We get that, and we're serious about making your reception as stress-free as possible. We've done hundreds of weddings at many St. Louis venues.
Every couple has their own preferences when it comes to style and music genre, and we celebrate the opportunity to bring that to your reception.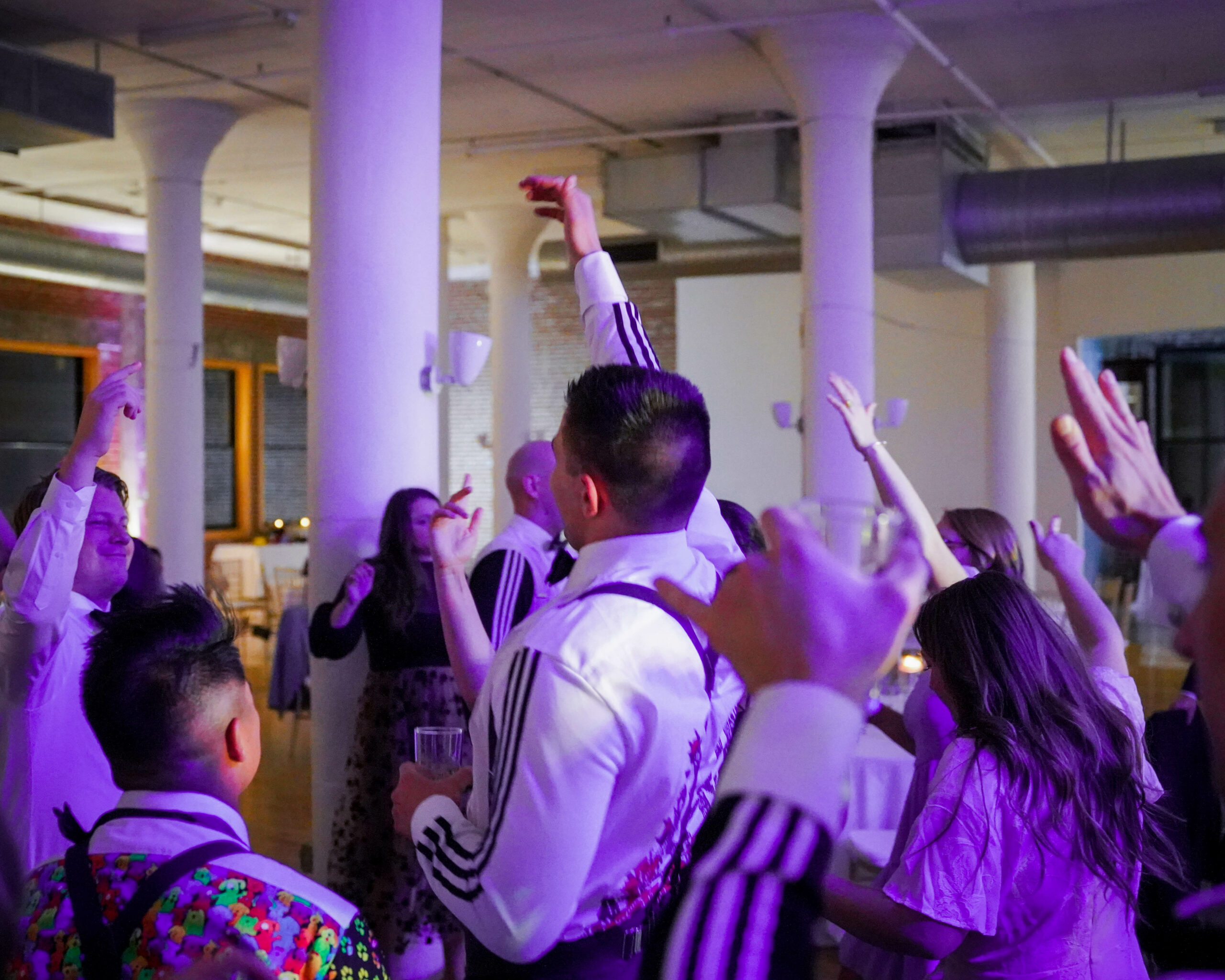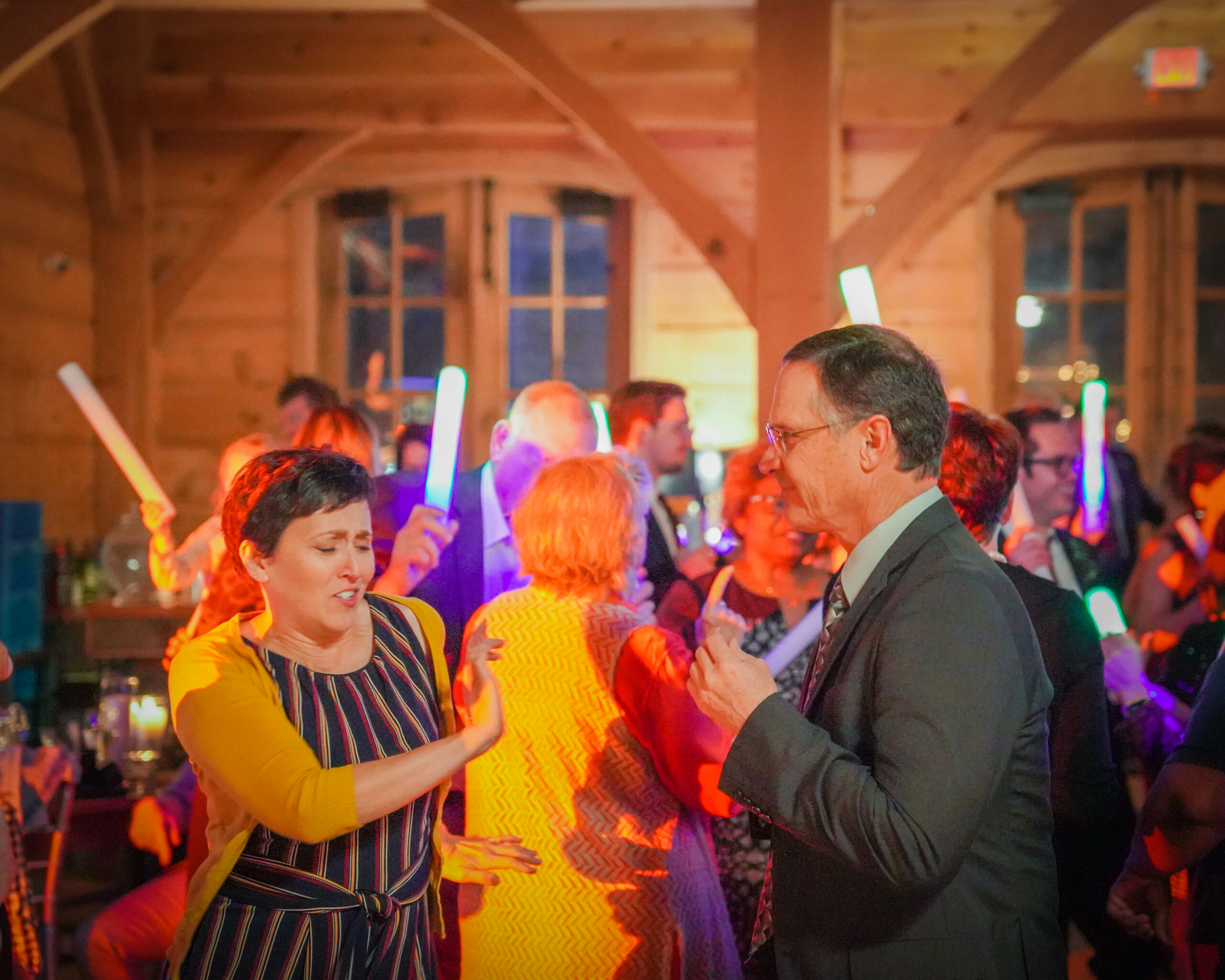 Our djs always show up dressed for the occasion. You might even mistake us for one of your well-dressed guests, but we'll be the ones with beats.
We work with you beforehand to customize the timeline of the night and act as emcees during the reception, making announcements and keeping the schedule on-track.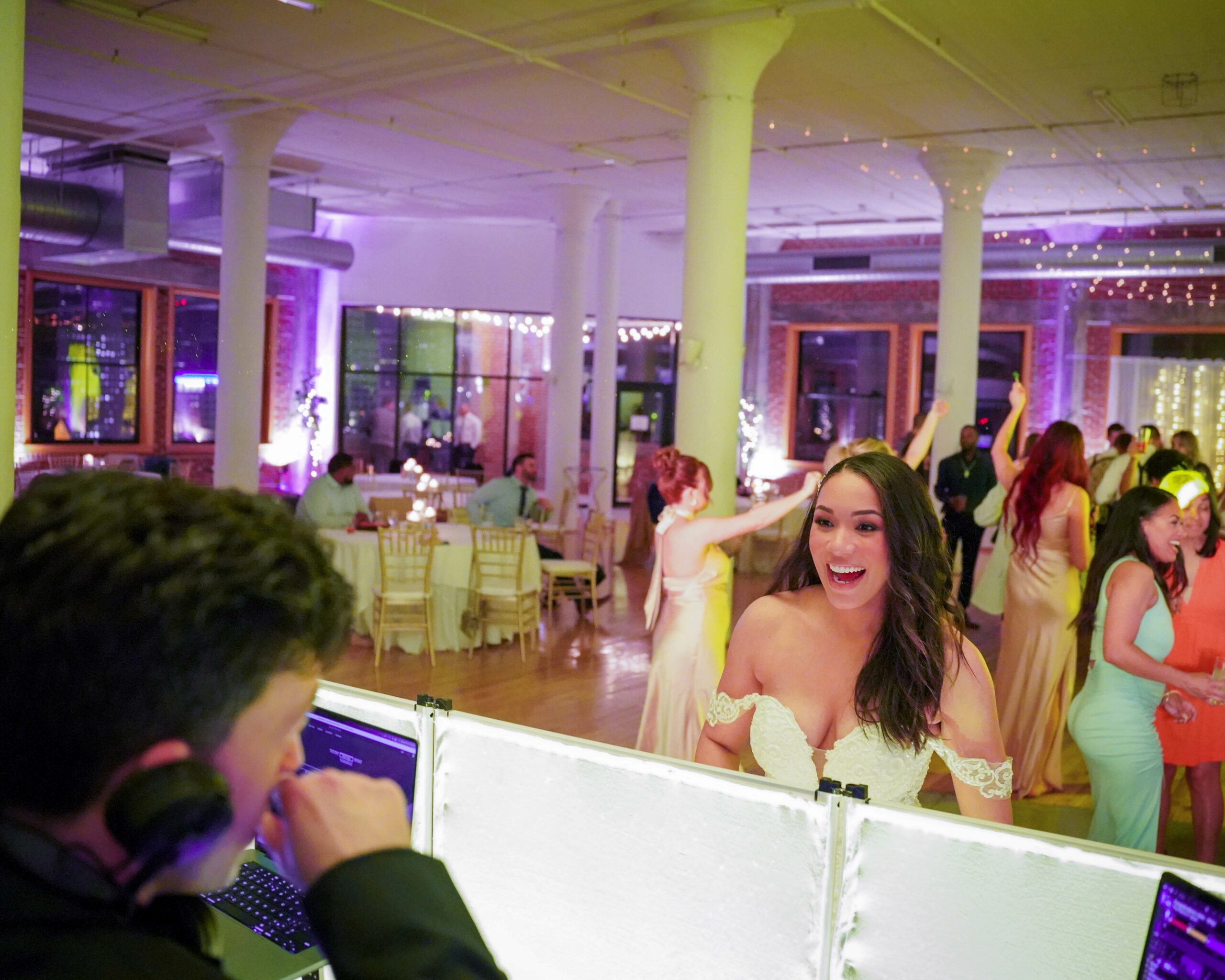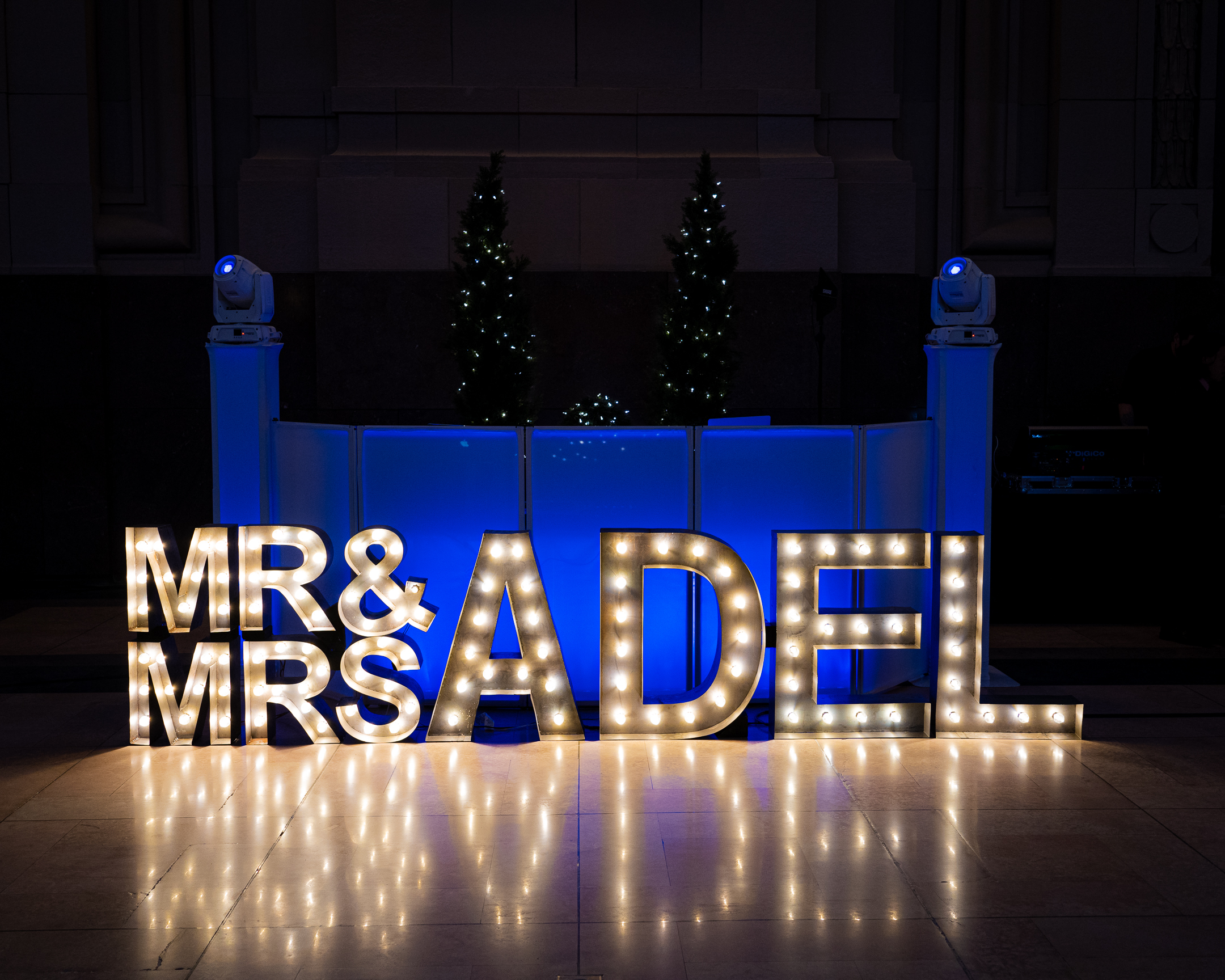 If you want more visual personalization, ask about our lighting equipment. It can transform the look of the space and has been used in wedding venues all over St. Louis.
Here are a few venues we've worked with