We do parties, fundraisers, shopping events & more.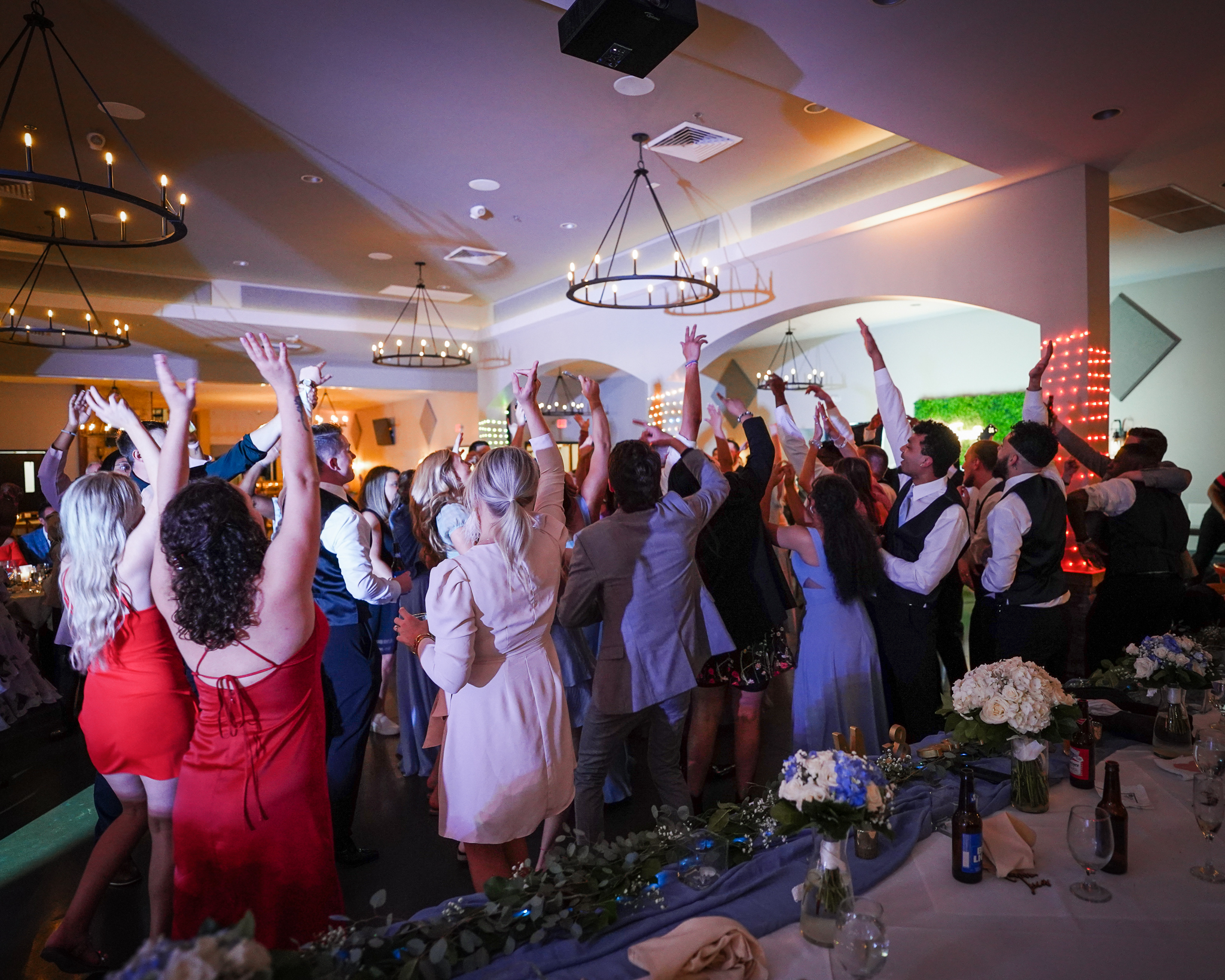 Letting loose with colleagues is unlike anything else. Who knows, maybe your dance moves will score you a promotion.
We can play any kind of playlist you and your coworkers would like! Song requests are always available.
Whether you're hosting a fundraiser, shopping event, holiday party, or just trying to show your out of town clients a bit more of St. Louis, we can deliver the type of gathering you're looking for.
We're here to make your corporate event in St. Louis unforgettable.
We will meet with you and your team beforehand to put together a timeline for your event, and work to provide the desired atmosphere in venue.
You can decide what kind of music you want during breaks, meals and all points throughout the gathering.
We want to ensure things run smoothly, just like they would in your office or business environment.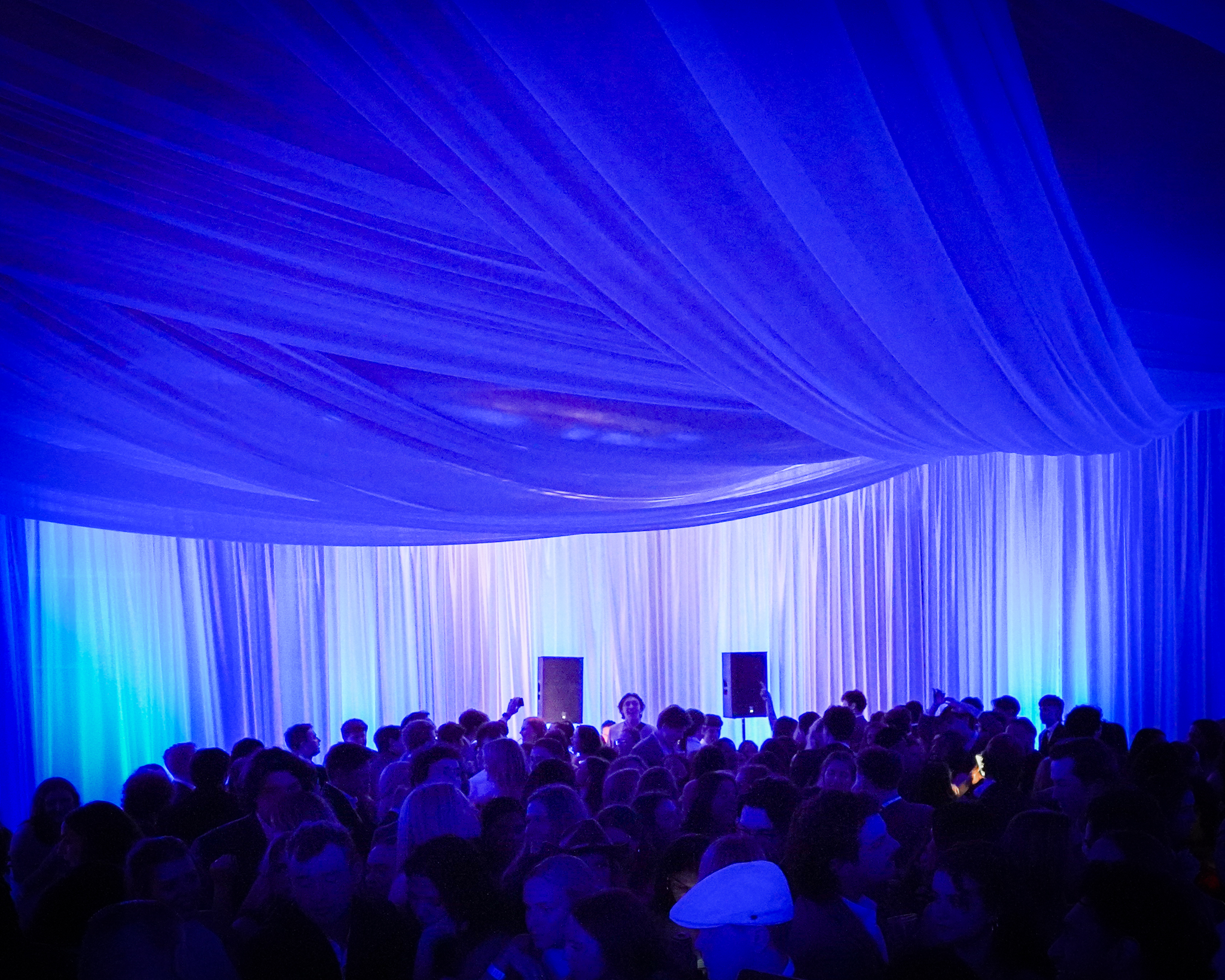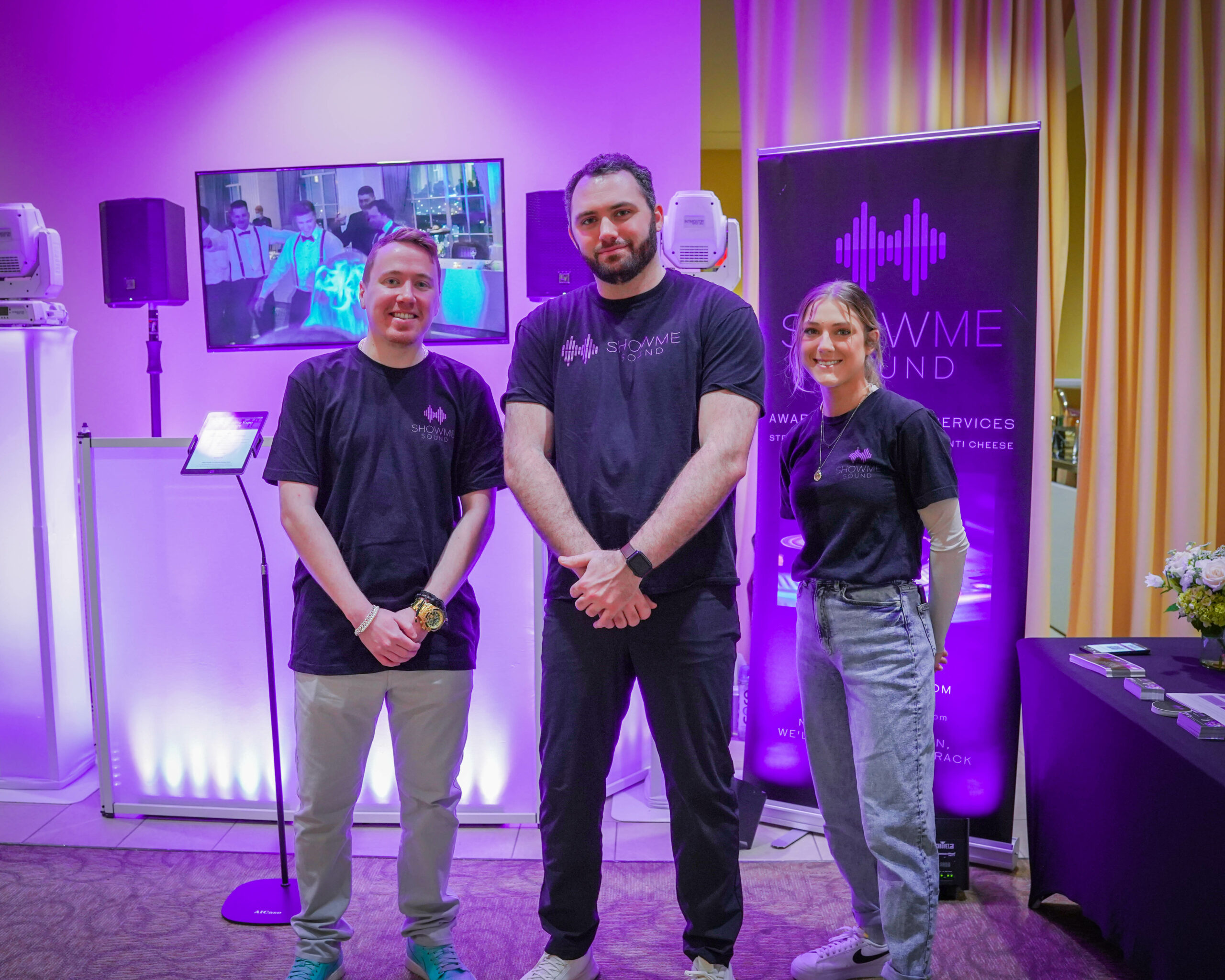 We arrive early for set-up and stay late for break-down.
Our DJs will dress for the occasion, and communicate effectively throughout the event to make sure things are running just the way you want them to.
We know that you're off the clock, but we are not. Our team always works hard to make your corporate event the best event imaginable.
We use a high-quality sound systems with subwoofers and professional speakers to fill the space with essential beats at the right volume for your venue and event.
Our lighting systems transform your space into a beautiful party atmosphere that will keep you and your guests amped up on the dance floor all night long.
We also offer additional lighting packages that can visually enhance your venue, and create different atmospheres depending on your desired look.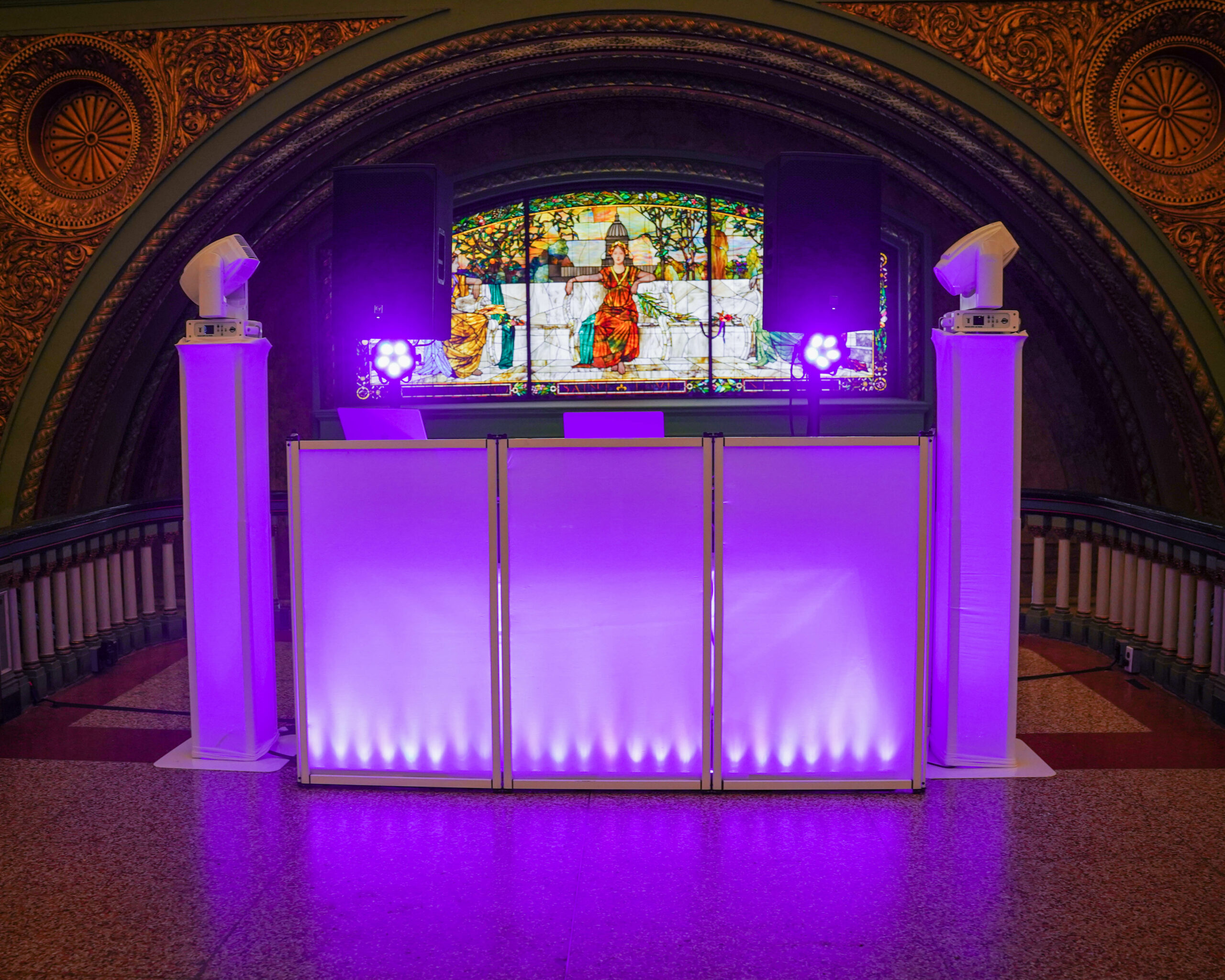 Here are a few organizations we've worked with