We do parties, fundraisers, shopping events & more.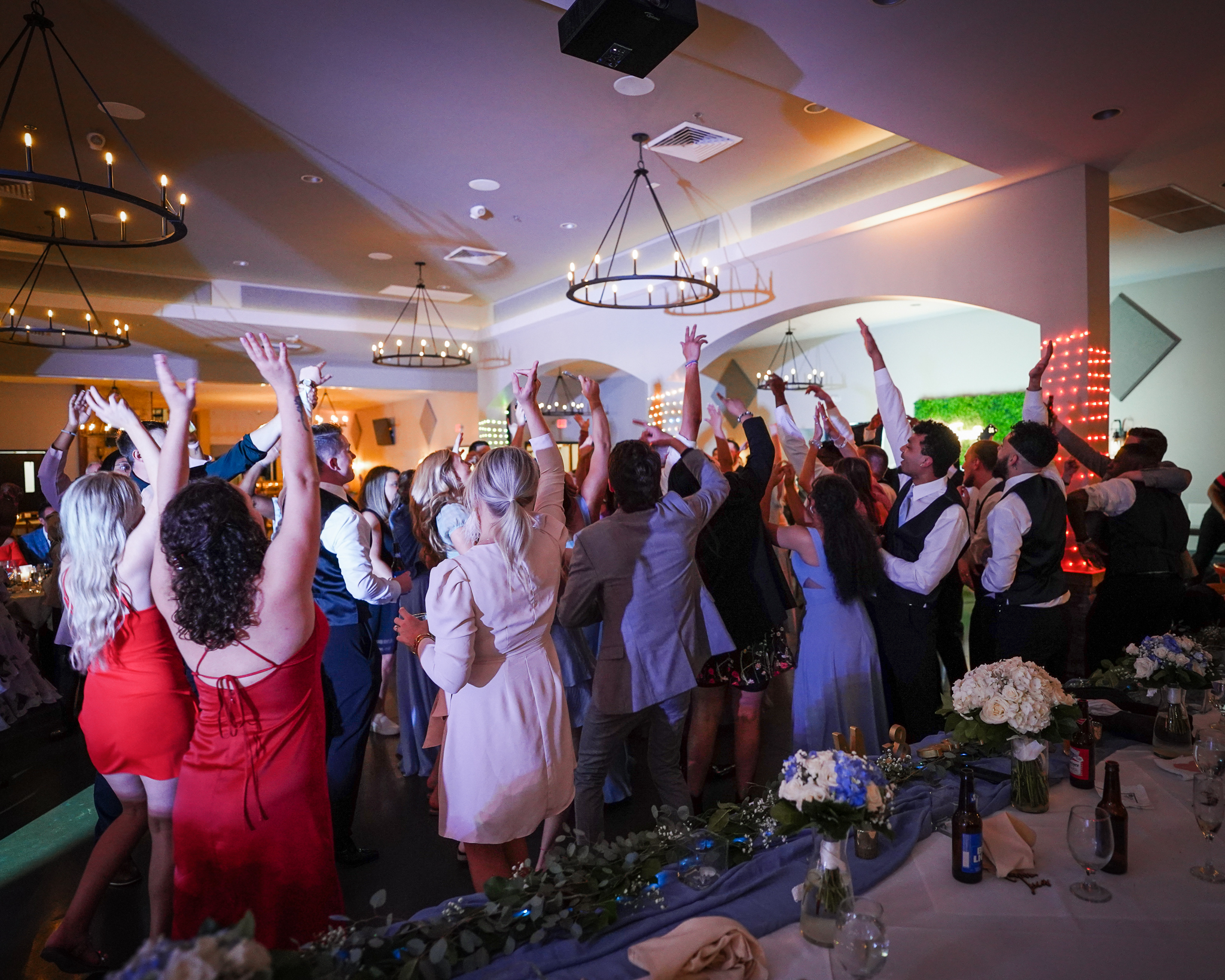 Letting loose with colleagues is unlike anything else. Who knows, maybe your dance moves will score you a promotion. That's why we're here: to make your corporate event in St. Louis unforgettable.
We work with you beforehand to nail down the schedule of events, deciding what kind of atmosphere you want during breaks, meals and all points throughout the gathering.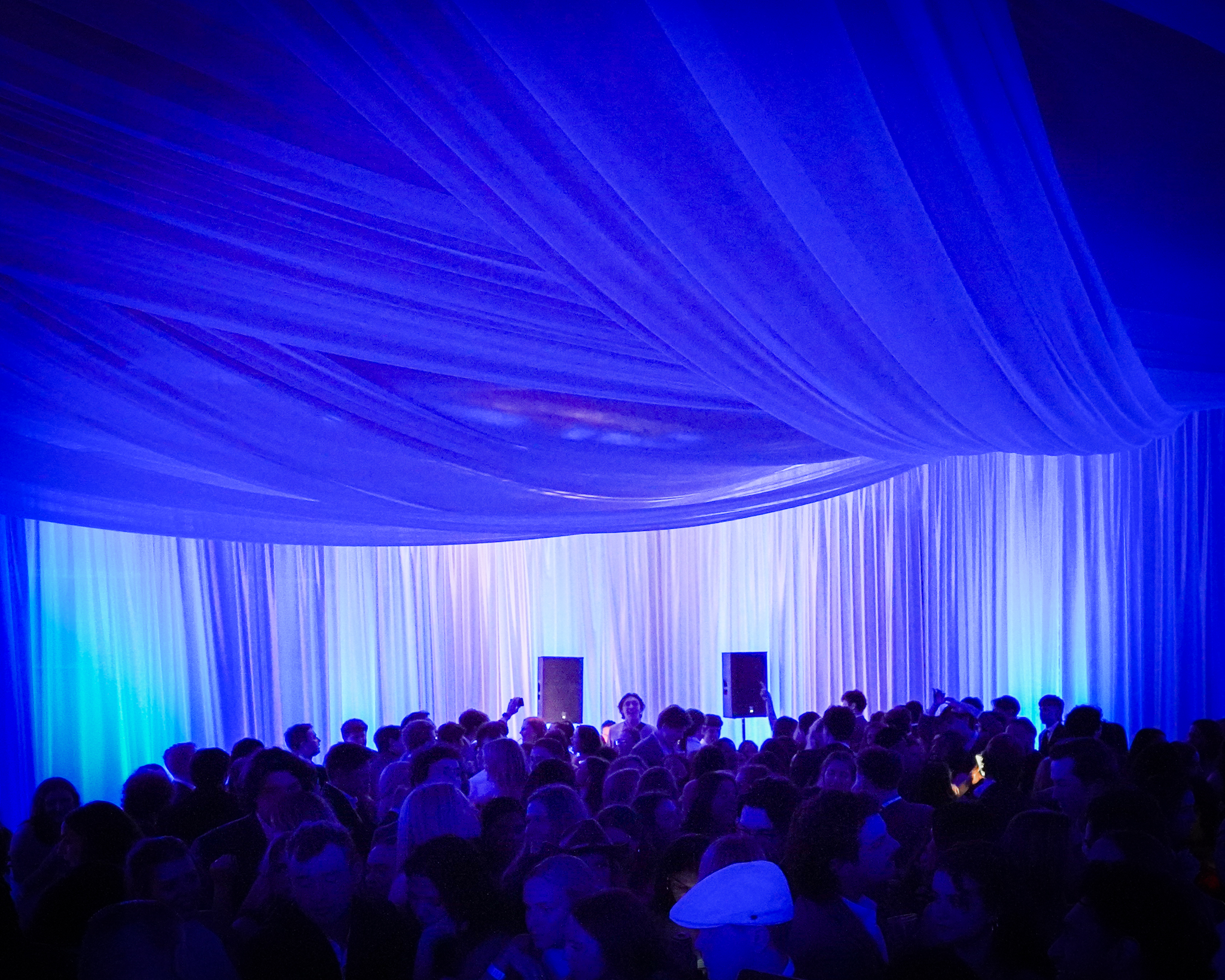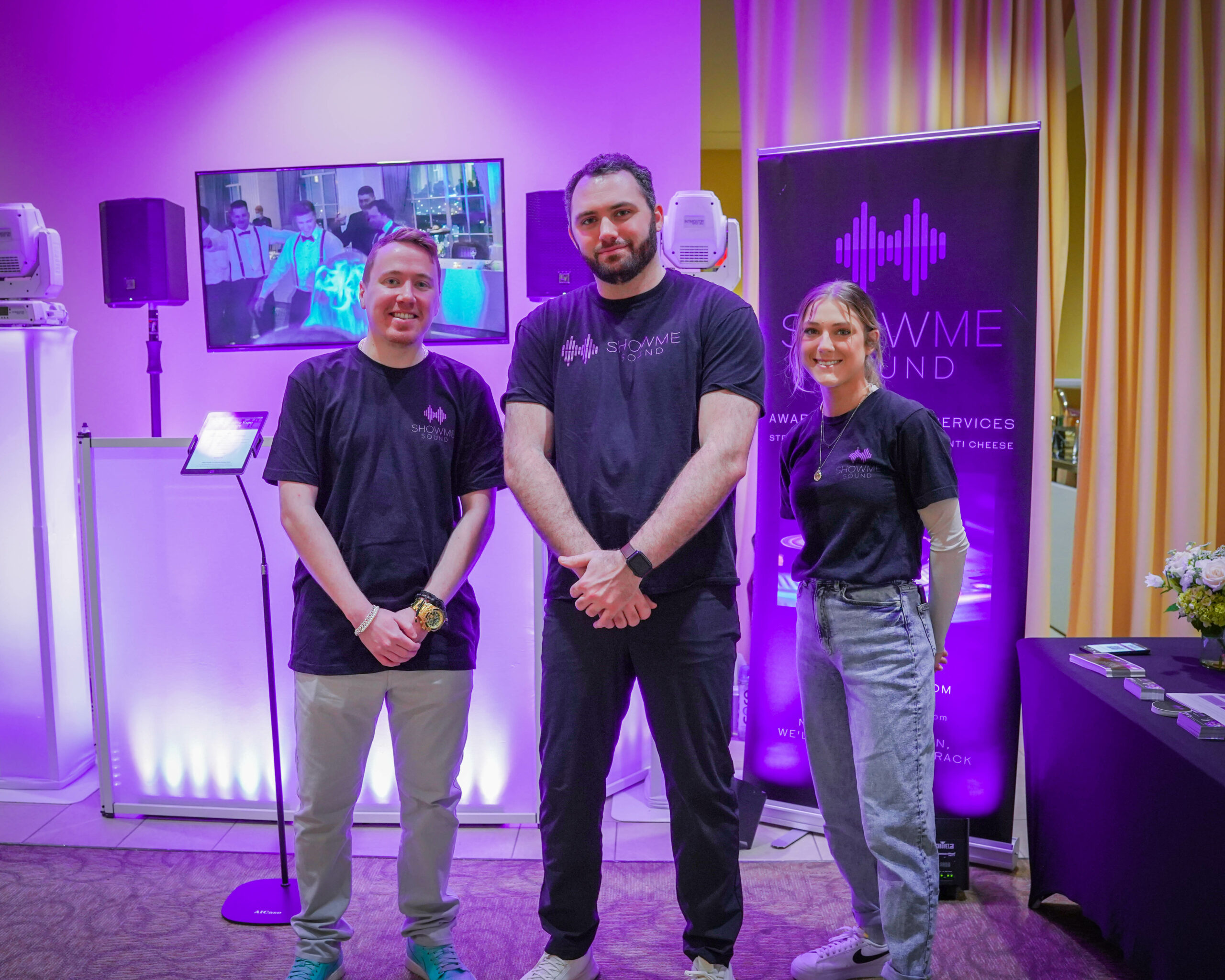 Our djs will not eat, drink or smoke during your event. They always show up dressed for the occasion and handle set-up and teardown in a way that's respectful to the surroundings.
If you want to "dress up" your event venue a little more, we also offer lighting equipment with certain packages, or as an add-on. It can really transform an otherwise plain space.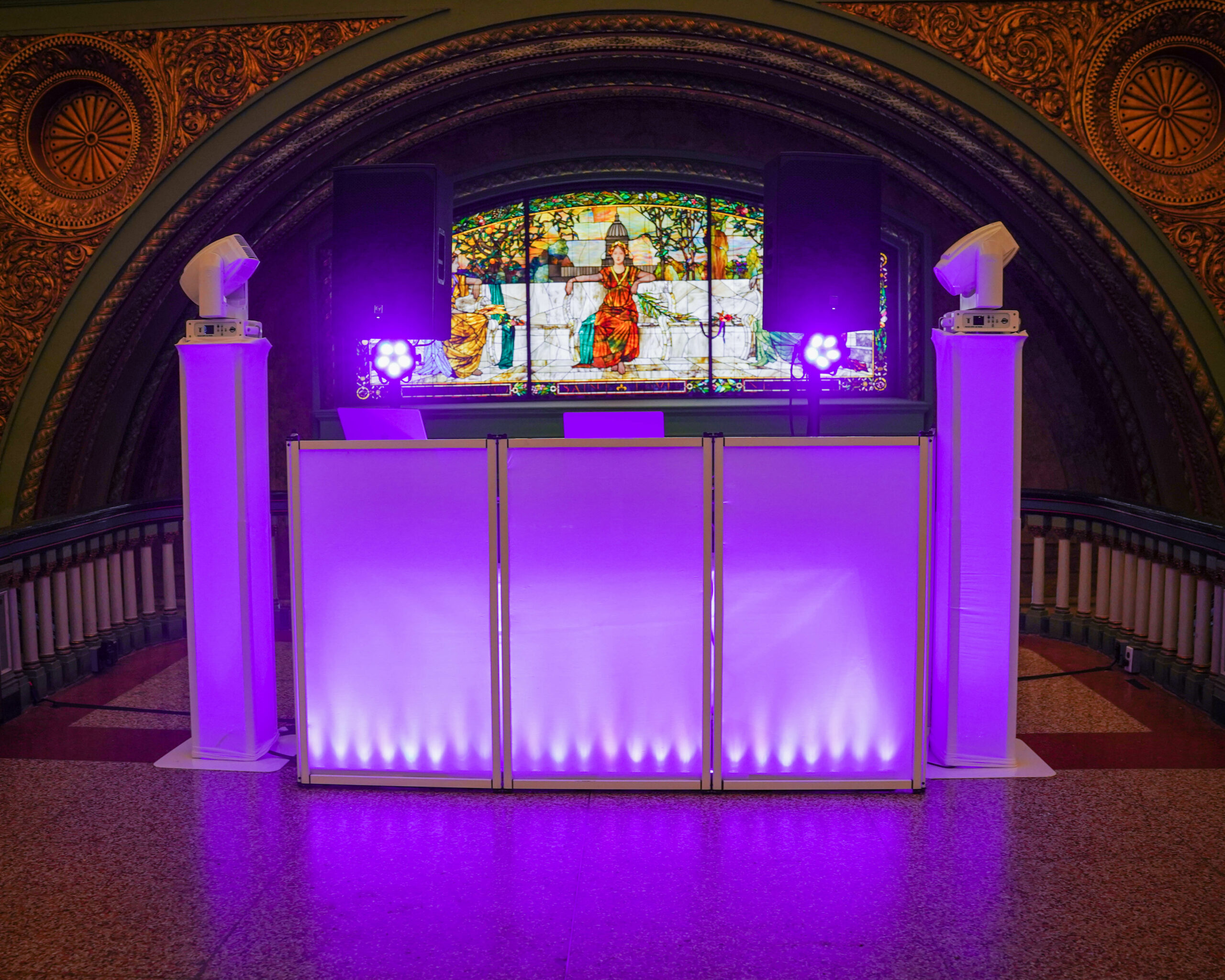 Here are a few organizations we've worked with