A celebration without music is just a meeting.
At Show Me Sound we understand that every event is unique. That's why we don't label ourselves as a particular 'type' of DJ service. We're all about bringing high quality entertainment to your event, and our versatility makes this possible—no matter what your vision is. If you have a special event you'd like to inquire about, we'd be happy to set up a free consultation to determine whether or not we're the best fit.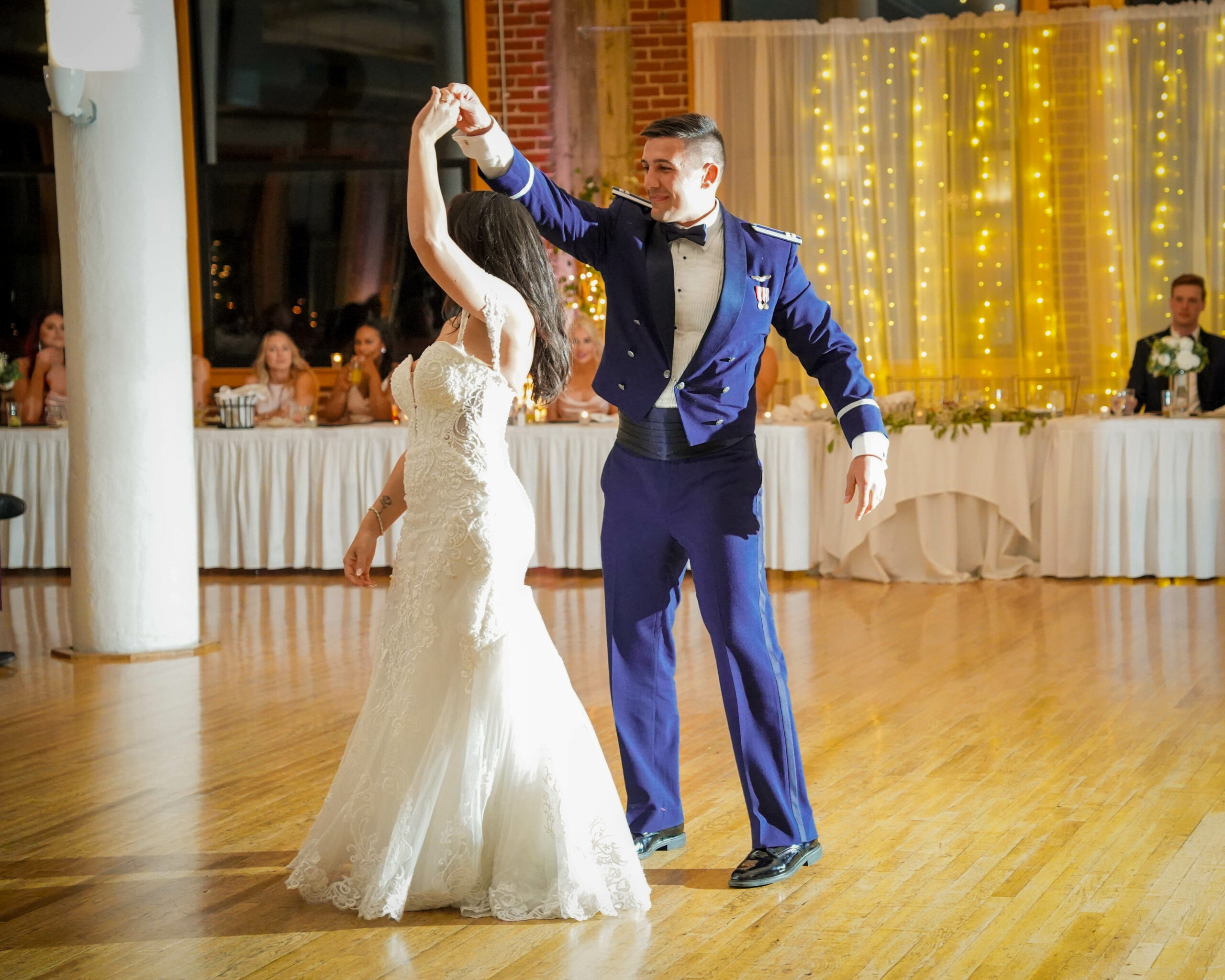 We're booked most often for weddings, especially during the summer months. We recommend booking a 9-12 months in advance to reserve your date.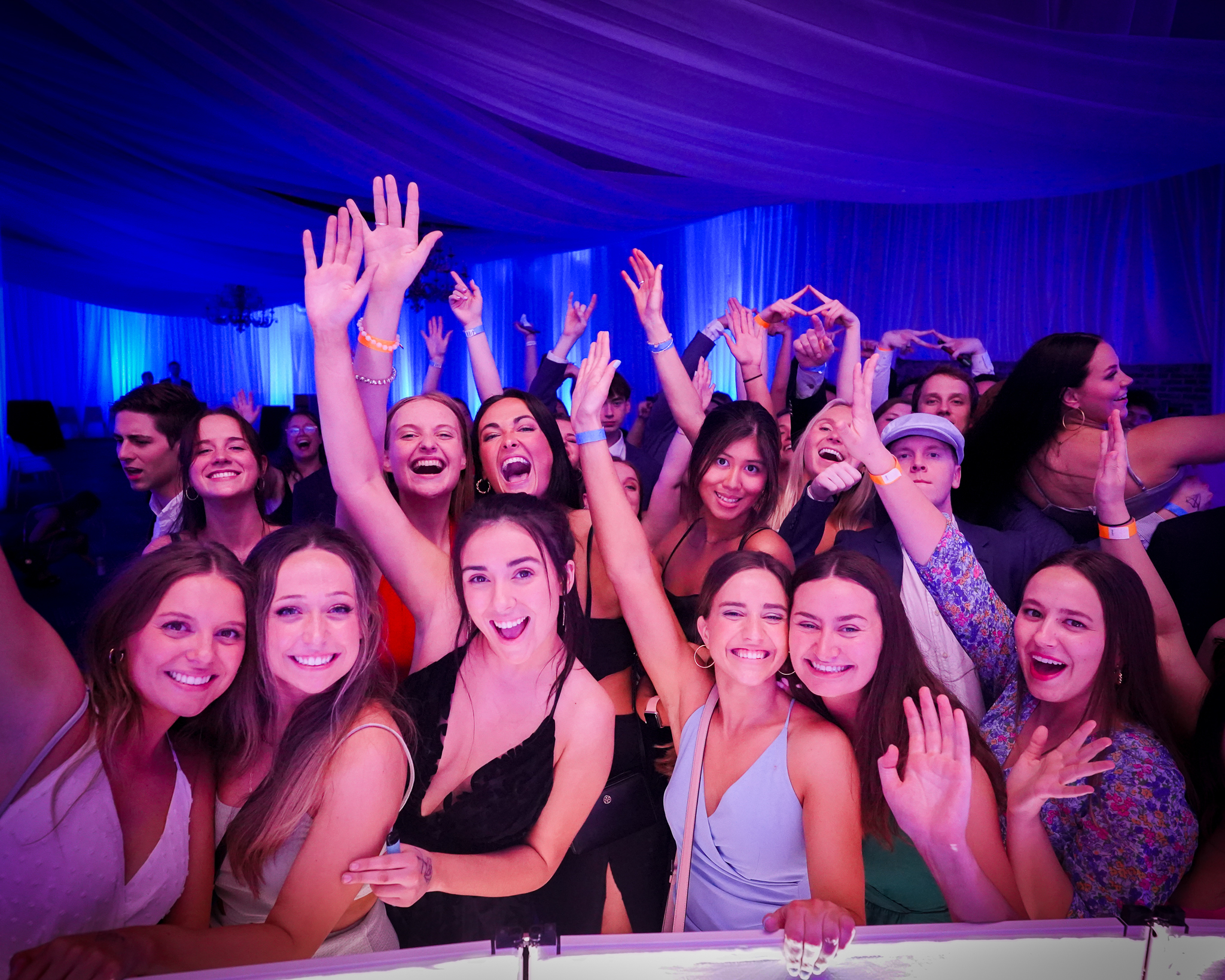 We'll carefully select every song to ensure that your organization is represented the right way throughout the event. We're here to support your brand.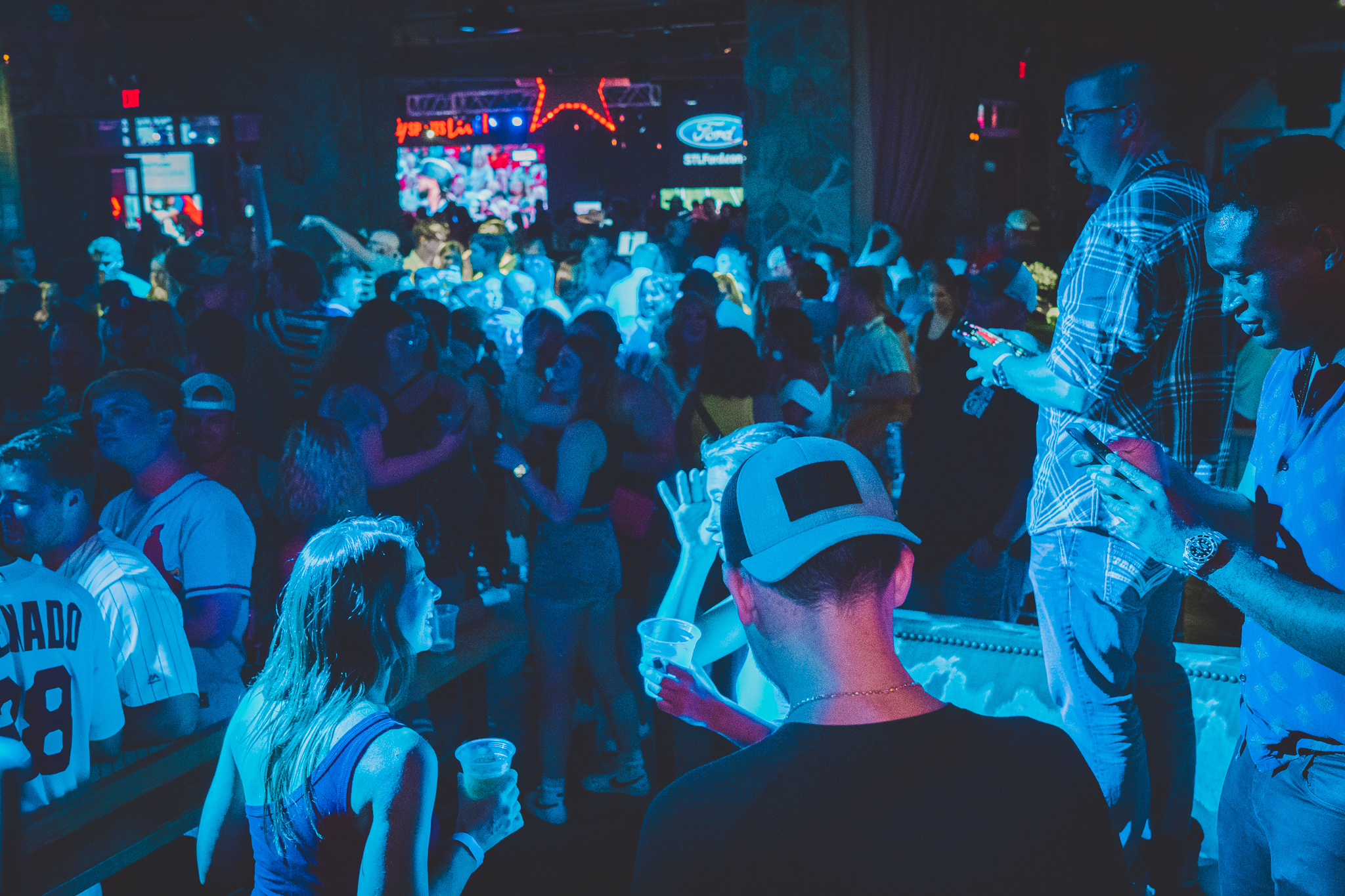 With top-notch audio and epic lighting equipment, we've done many nightlife events with great success. If you're hunting for the best local entertainment, look no further.