Our DJs are very familiar with high-energy club experiences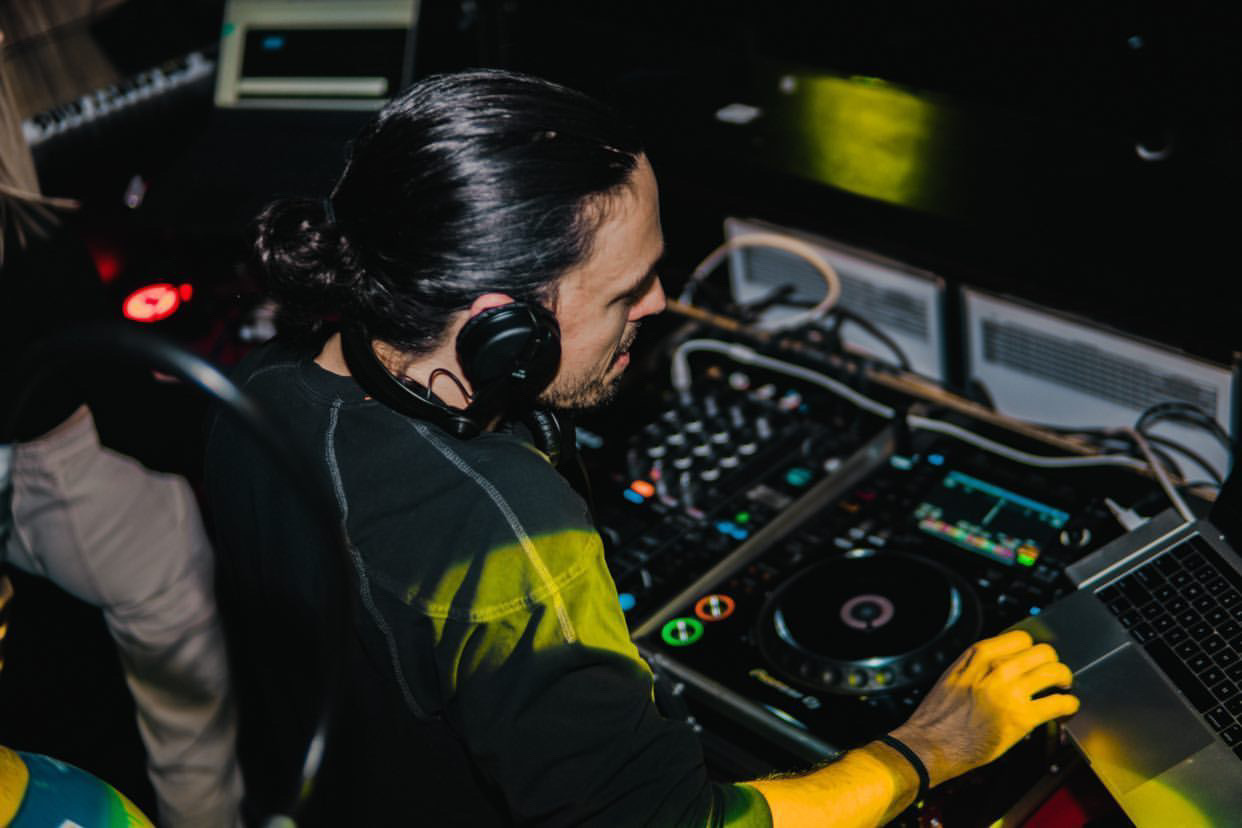 Are you planning an event for your organization in the the St. Louis area? We can help you put together a timeline and make it unforgettable.
Whatever you're into, we have it. Just give us a heads up about what kind of music you want to hear, whether it's a specific song, mood or genre.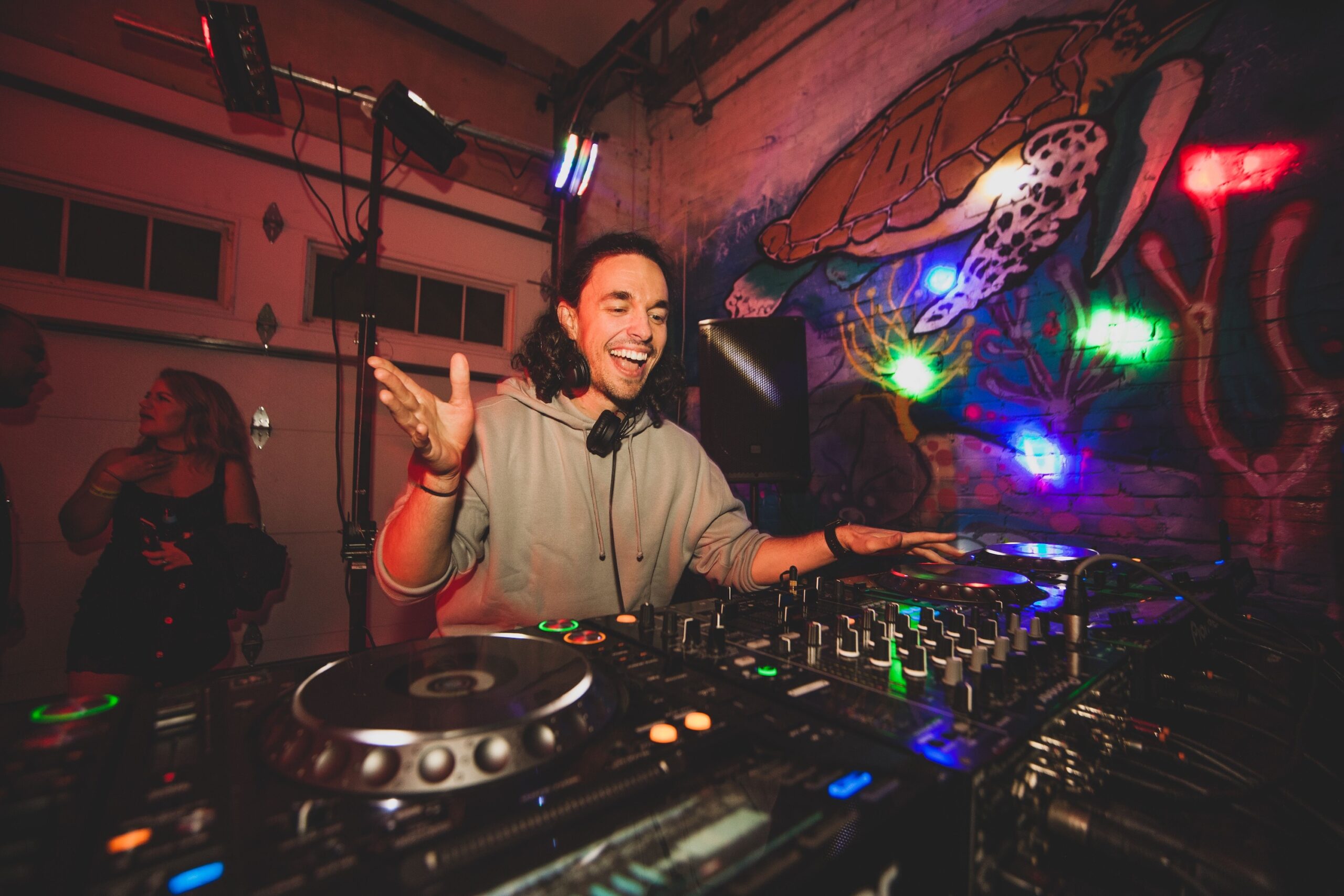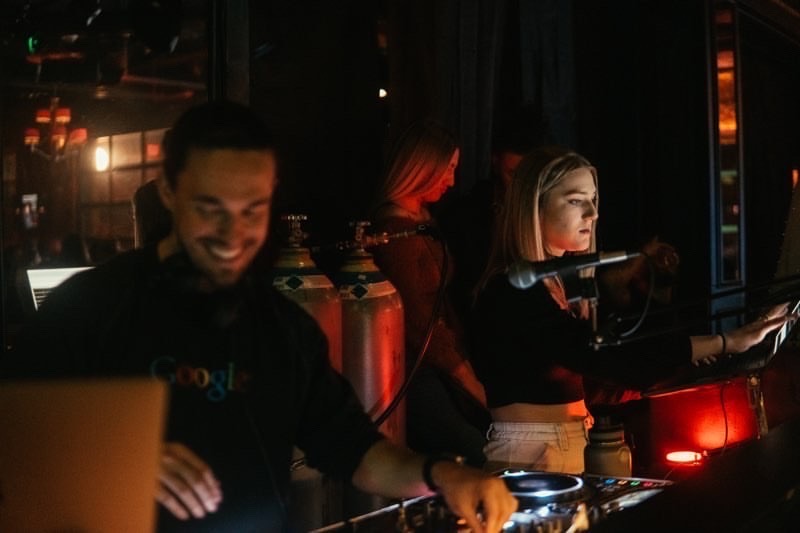 Our djs don't eat, drink or smoke during events. We'll event dress according to your theme, but don't get any crazy ideas...
If you want to "dress up" your venue, we offer lighting equipment as an add-on. It can really transform an otherwise plain space.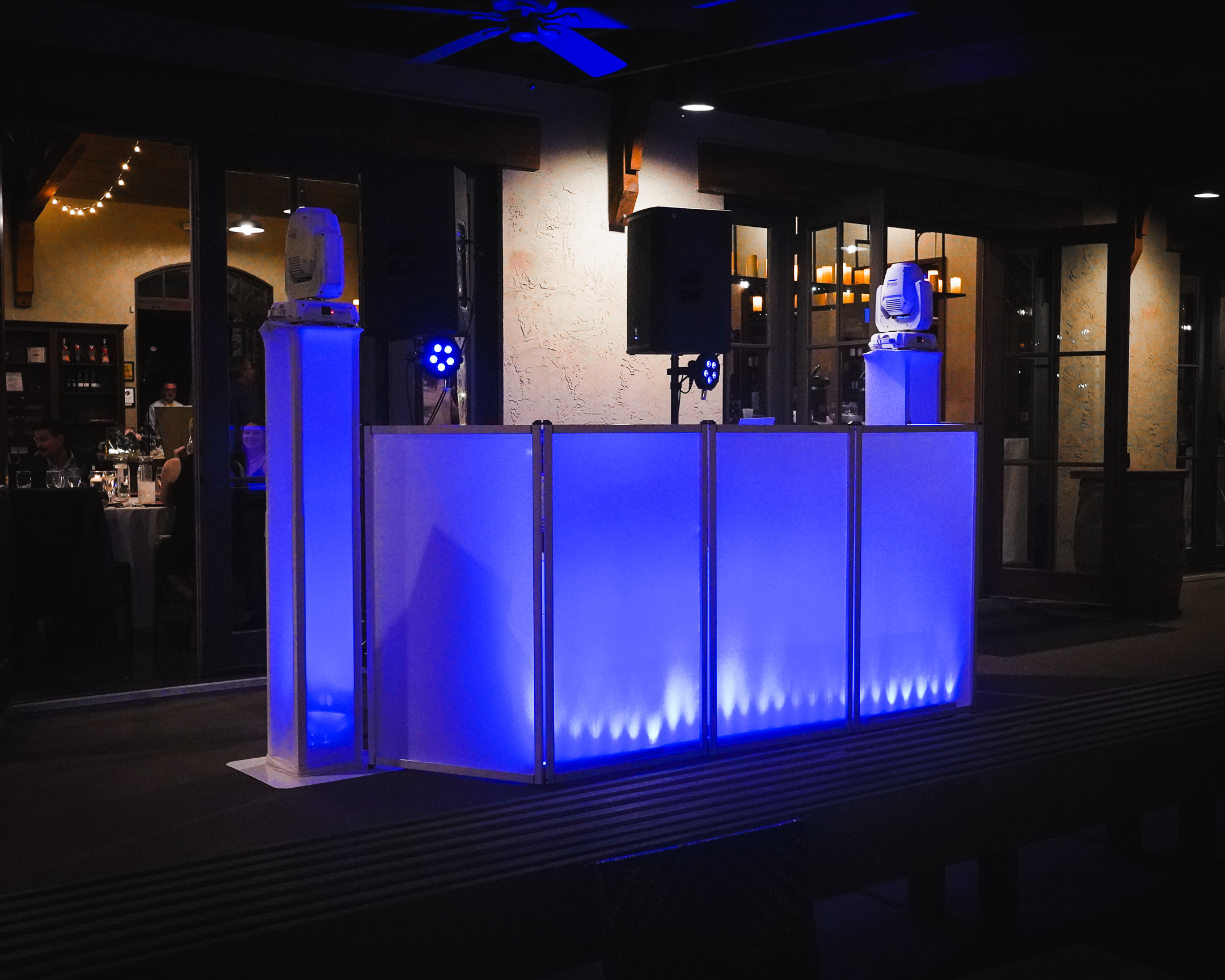 Listen to show me sound's Artist Highlight series
We started a mix series featuring a number of DJs in the St. Louis area called the Artist Highlight. Each mix showcases that local artist's style as well as a short interview with them halfway through the mix. Check it out here!