Our DJs are very familiar with high-energy club experiences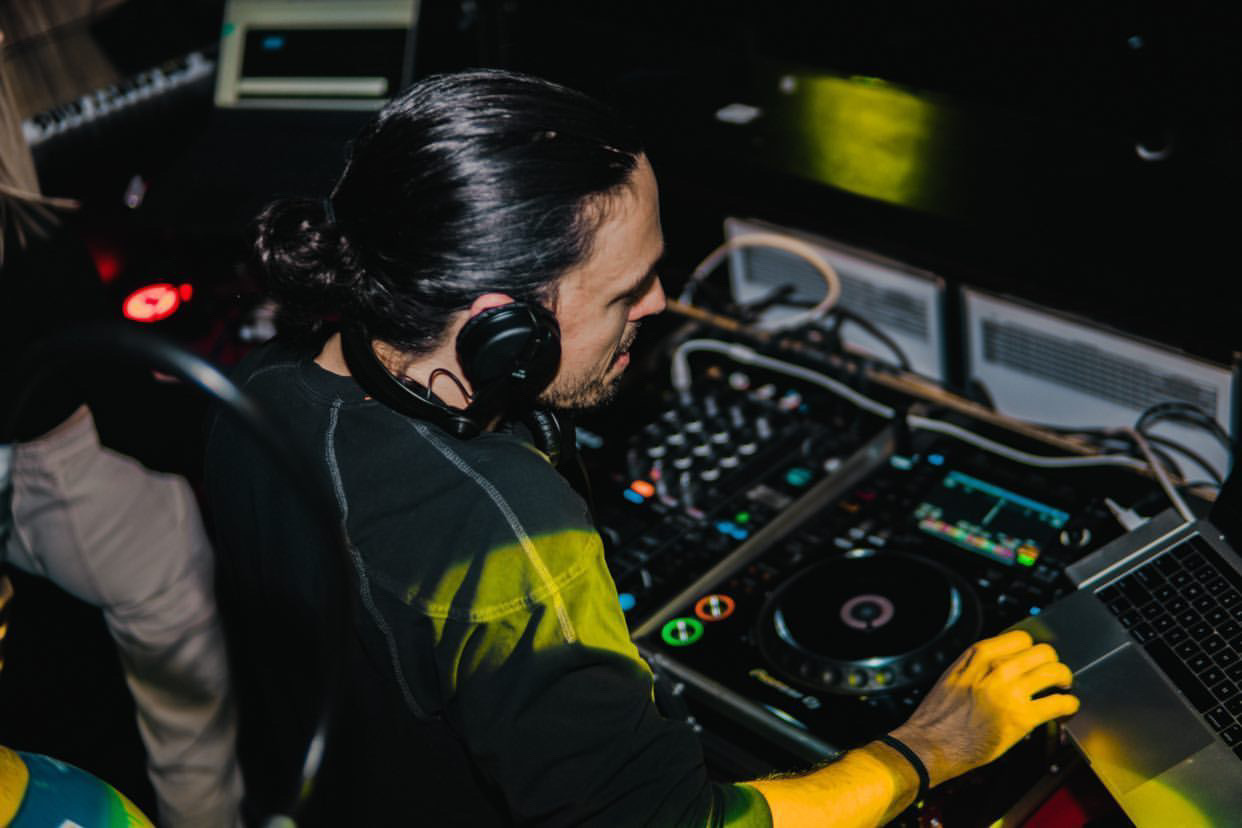 Our DJs are immersed in St. Louis nightlife weekly, and bring an professional vibe to venues big and small.
We can turn your nightlife event into a real club-like atmosphere that keeps the party going all night long.
From open format, pop, and hip hop genres to EDM, house, and pop remixes, our DJs are familiar with how to continue to keep the dance floor alive.
Your music preferences are extremely important to us and we want to provide the best music possible for your event.
We provide a wide-range of songs for you and your friends to experience new music as well as familiar music.
You can choose from one of our many Spotify playlists, give us strict do and don't play suggestions, and collaborate with us to create something unique that you'll remember for years to come.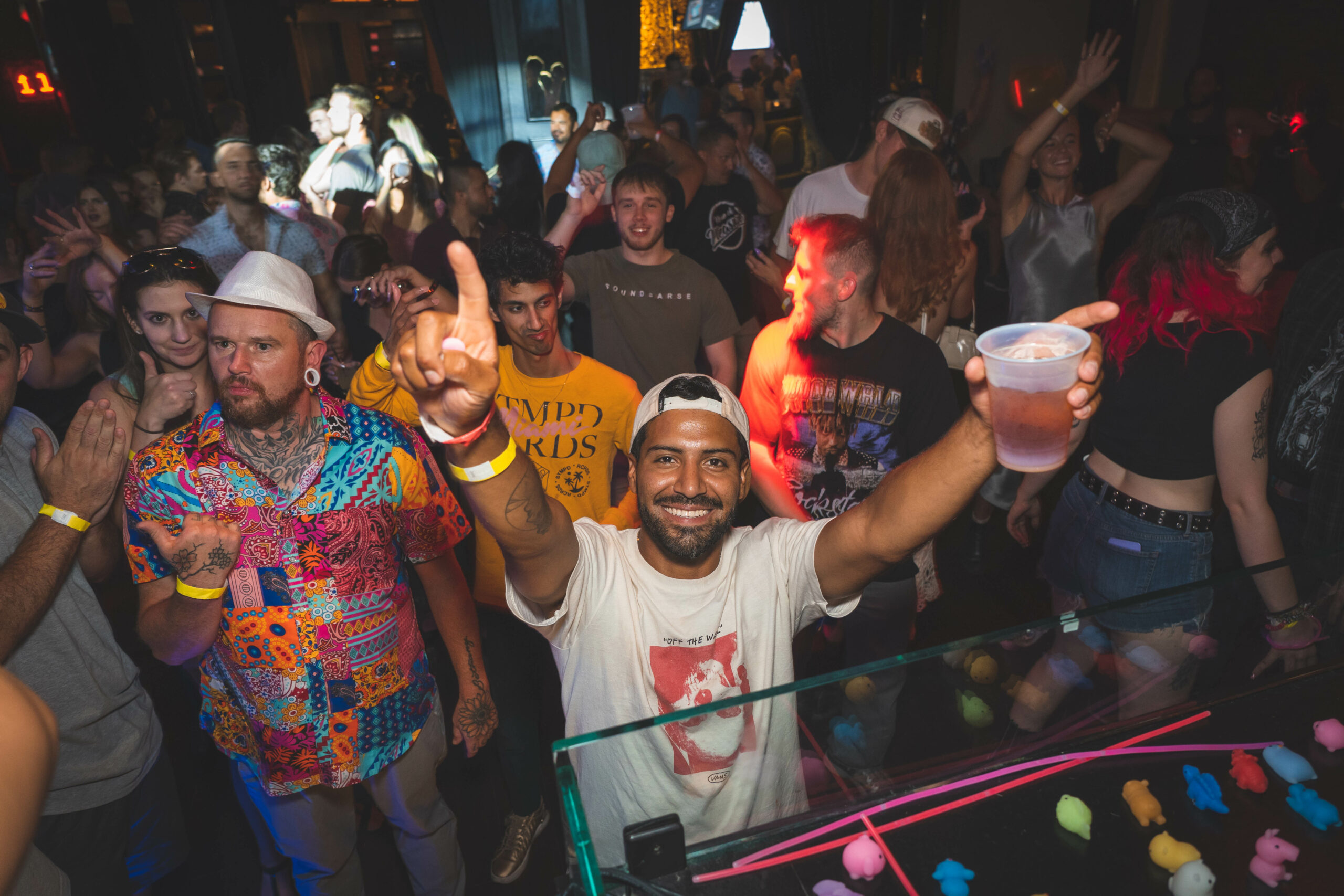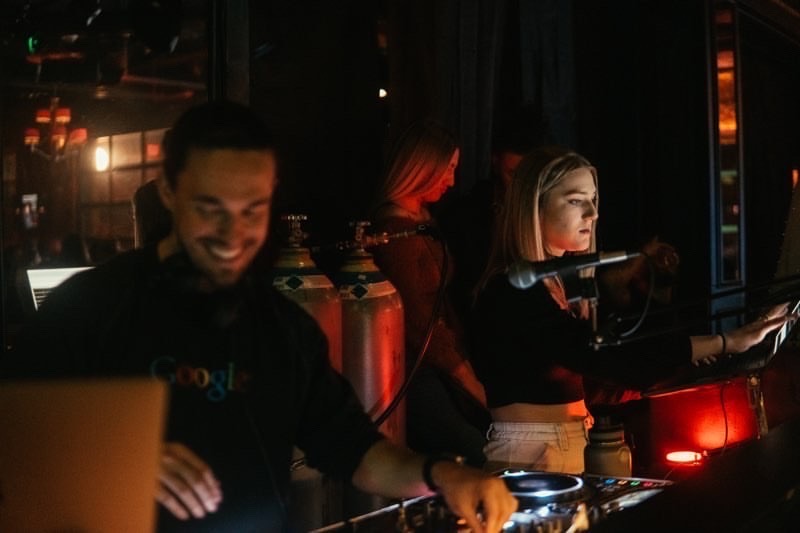 Our team always arrives early for set-up and stays late for break-down.
We will dress for the occasion and communicate effectively throughout the event to make sure things are running the way you want them to be.
We know how to bring the energy up and set the tone for the evening, and how to keep the party going as long as you need it to be.
We use a high-quality sound system with subwoofers and speakers to fill the venue with all your favorite music.
Our lighting systems transform the space into a true nightclub atmosphere, and can give your guests a visually appealing experience.
We have additional lighting packages that can enhance your event space to your liking.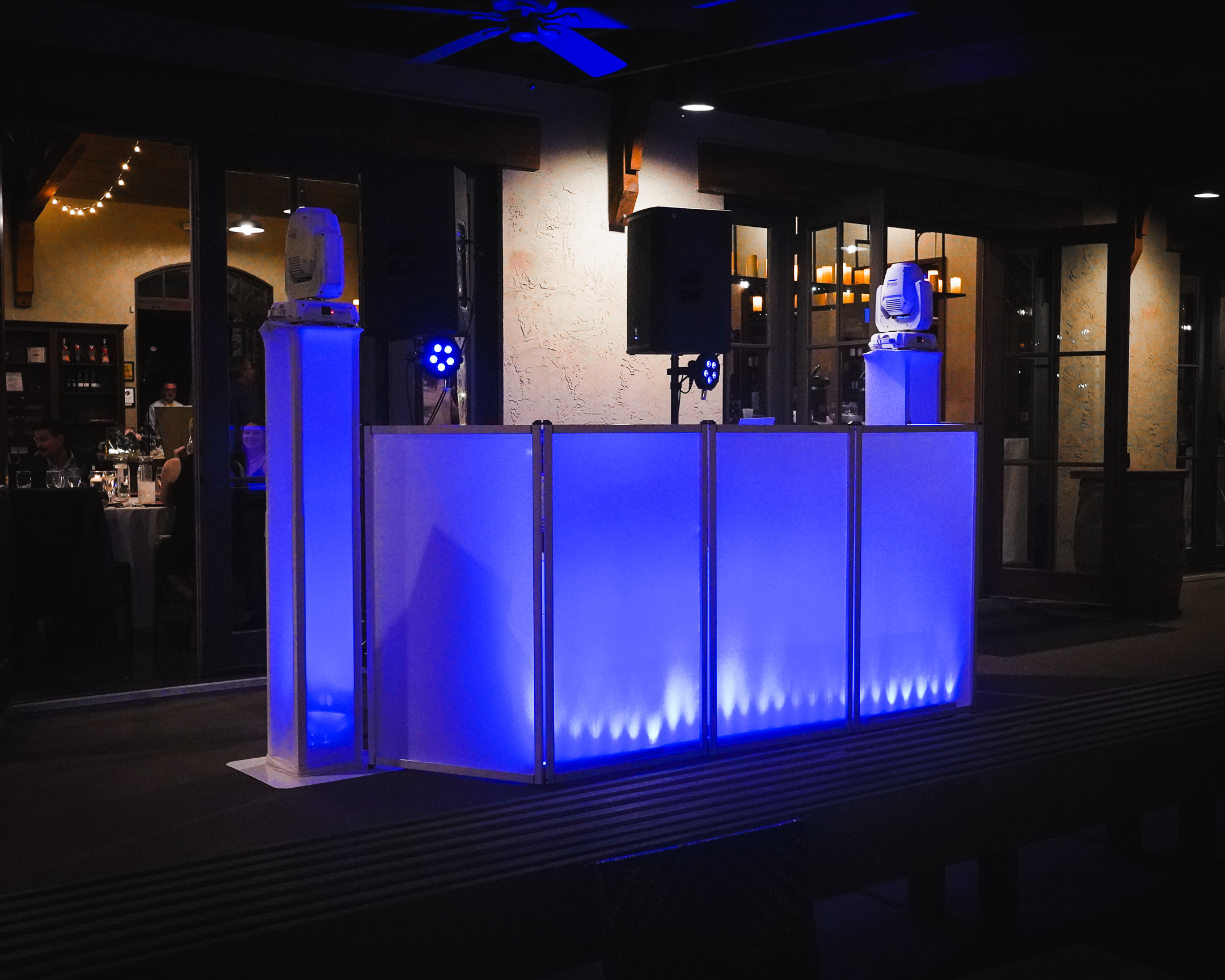 Listen to show me sound's Artist Highlight series
We started a mix series featuring a number of DJs in the St. Louis area called the Artist Highlight. Each mix showcases that local artist's style as well as a short interview with them halfway through the mix. Check it out here!