Plan your special occasion with confidence and secure your preferred DJ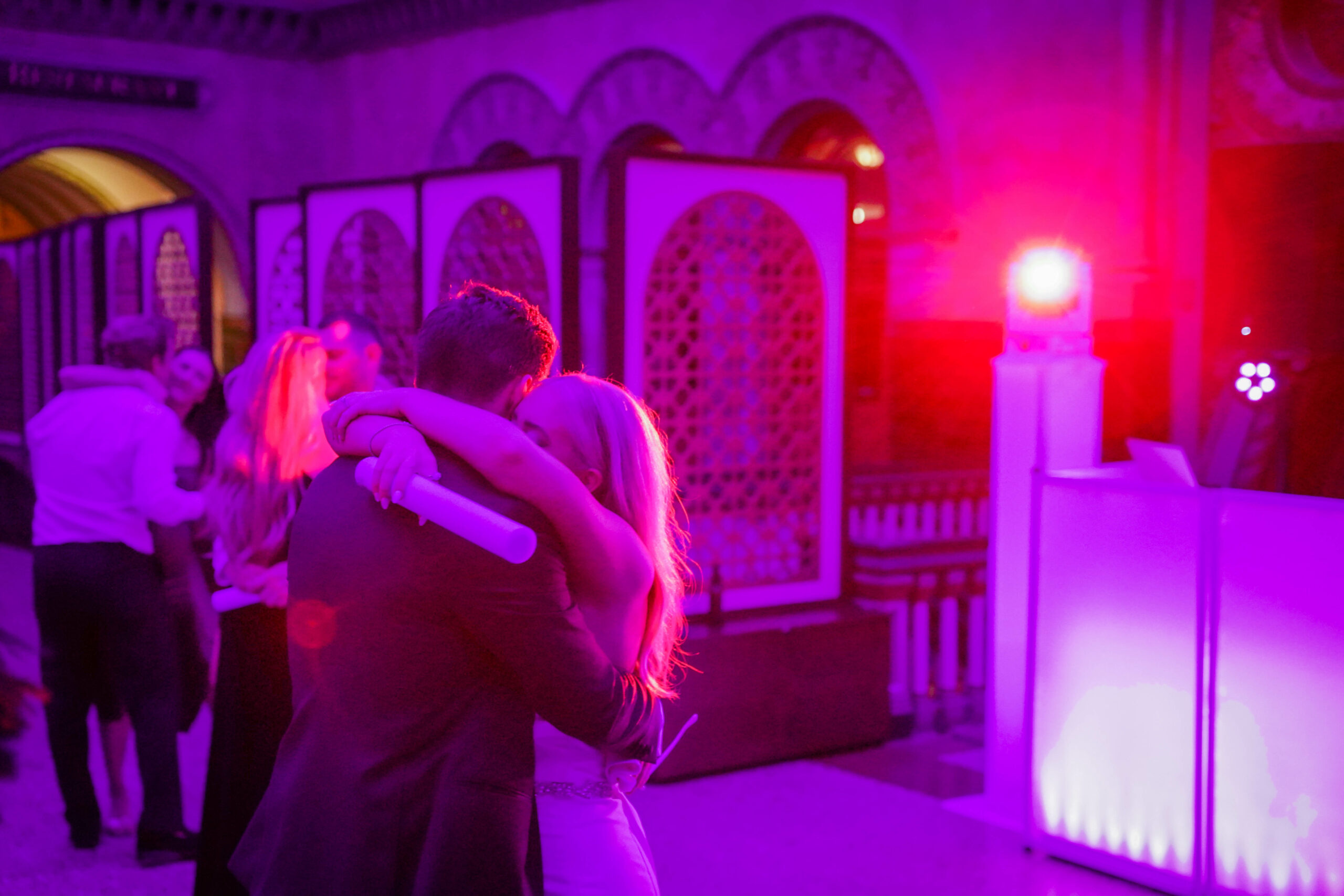 Full Transparency Pricing
As you search for the perfect wedding DJ, you may see a variety of price ranges. There's a lot that goes into this, including the size of the DJ business, what kind of equipment they use, years of experience and more.
At Show Me Sound, we understand the importance of finding the perfect DJ who resonates with your vision. Our sought-after packages are in high demand, and often book up a year in advance.
Once you've found the ideal match, check your date, and secure your booking promptly to ensure a seamless and unforgettable experience.
While the prices listed here are a good starting point, please feel free to ask questions about your specific needs and get a custom quote from Show Me Sound. We believe in full transparency when it comes to pricing.
We promise an unforgettable, stress-free wedding that you and your guests will cherish for years to come.
In addition to our equipment and performance hours, our pricing includes total peace of mind for your big day. We take pride in our reliability, professionalism, and reassurance.
We know that your event is special and you have multiple other vendors and guests to direct already, which is why we make sure that music and entertainment are the least of your worries.
We arrive early to assess our environment, check-in with your venue and event coordinators, and know how to troubleshoot any issues that may arise.
Our DJs know that things will not always go as planned, but we're flexible and adaptable in cases of change.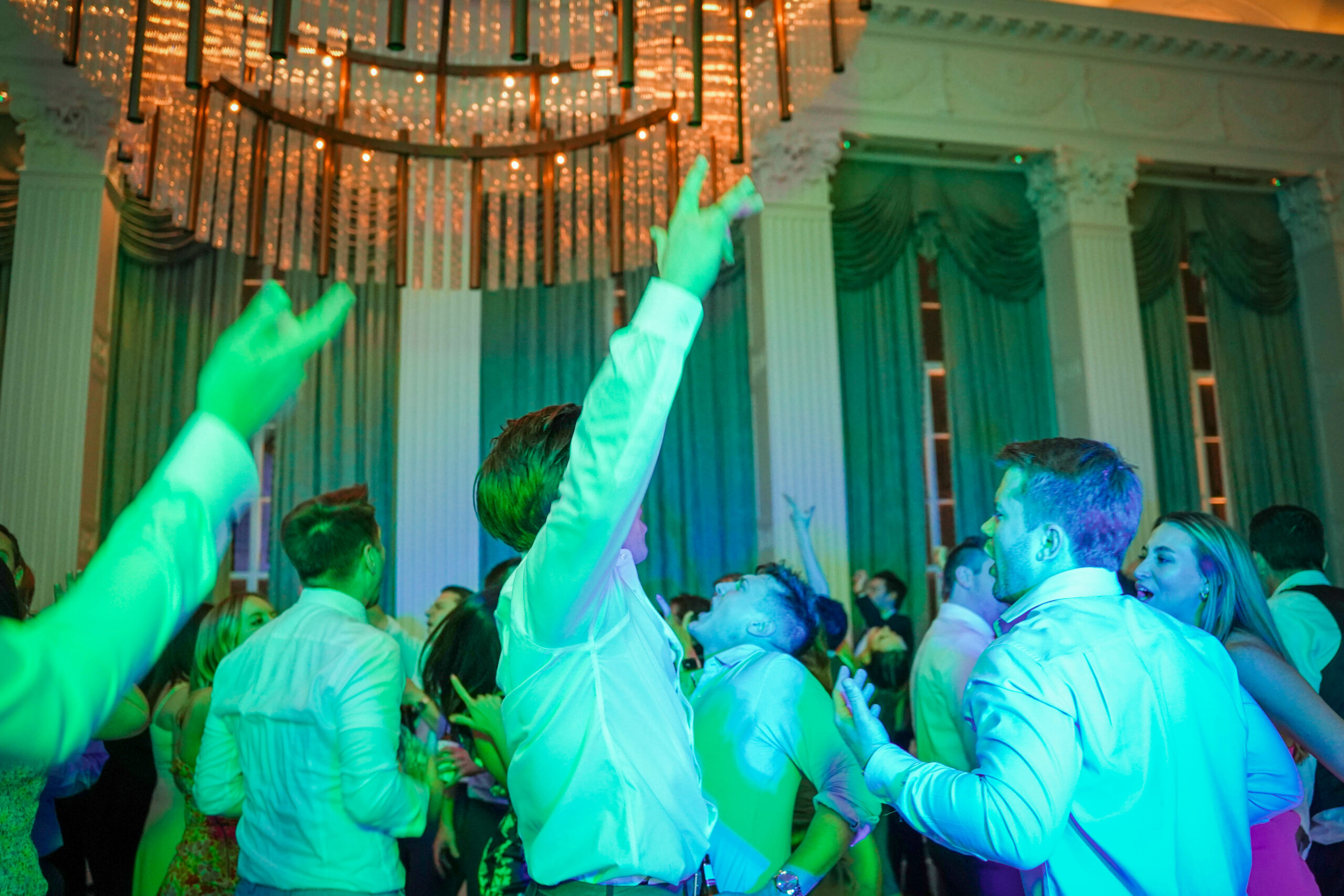 We bring the best DJs, the latest music and unmatched value to the St. Louis area.
Want to print a copy of our pricing sheet? Download one now.
Looking for a custom quote? Check out our custom quote tool.