Booking your DJ & planning your event.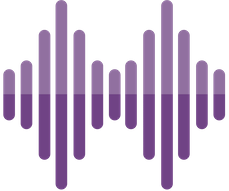 It's really important that you click with your DJ, and the most sought after options often book up a whole year in advance. When you find the one you're most confident in, check your date and book fast!
Your DJ does more than play music. They keep the tempo of the evening, making special announcements and bringing excitement to the space. They can also help coordinate with the venue and other vendors, like your wedding planner or caterer.