Booking your DJ & planning your event.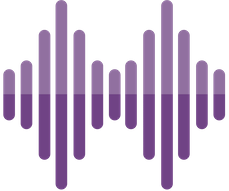 Planning your big day can feel like a large task.  However, our DJs will work together with you, your planner, and the venue to ensure your special occasion goes as smoothly as possible.
Leading up to the big day, we'll help plan logistics with you (ceremony through reception) and make sure your timeline is executed to match your vision.
As emcees, we can ensure the transition of events and activities go the way you want them to. We understand that minor adjustments may need to be made as your event goes on, but we are flexible and can adapt to changing scenarios.
Let us handle the logistics of your celebration so you can have an enjoyable, worry-free day.